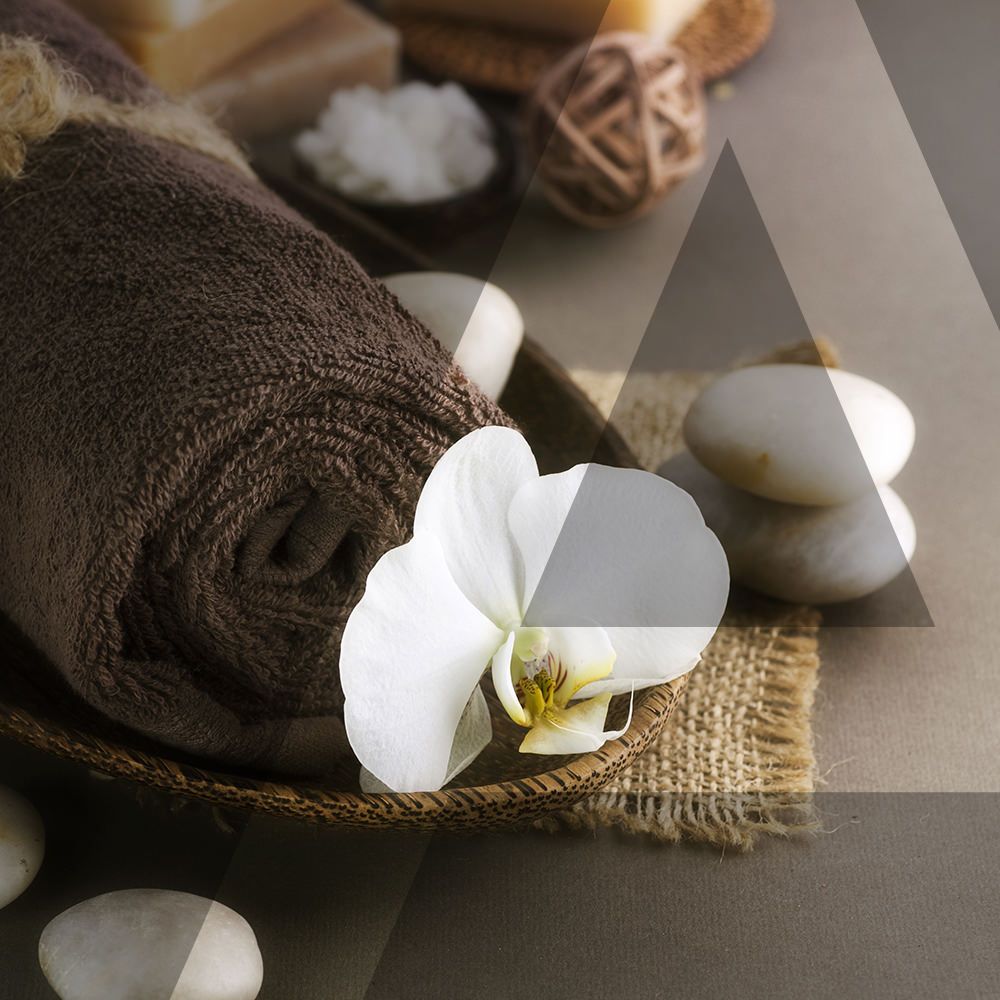 With the use of our CryoSkin device, we are able to perform, what we call a contouring session, a non-invasive treatment that uses extreme cold to constrict the blood vessels which in turn reduces fatty deposits without causing damage to other tissues. The technique consists of controlled warm and cold temperatures applied directly to the skin.
Body slimming and contouring, Tightens and tones skin, Reduces the appearance of cellulite, Relaxes muscles, Reduces pain and inflammation, Improves blood circulation.
Yes, it is safe. It is a non-invasive session used to reduce adipose tissue by inducing cryolipolysis – the breaking down of fat cells – to reduce body fat without damage to other tissues.
HOW DOES THIS COMPARE TO OTHER COOLSCULPTING TREATMENTS?
The session is a non-invasive and painless process that requires no anesthesia, has no risk of scarring or neuropathy. Other methods of fat removal primarily involve a necrotic cell death by damaging fat with heat, high-intensity focused ultrasound, or chemical injections. Each of these approaches poses a potential technical challenge, particularly with respect to targeting the right adipose tissue depth and unintended damage to other tissues close or within the fat layer.
Our "cool-sculpting" procedure using CryoSkin causes Lipolysis (the breakdown of fats and other lipids) and it induces Apoptosis within the fat cell (controlled cell death), reducing the thickness of the fat layer.
The chilly temperatures produced by our CryoSkin actually penetrate under the skin. Temperatures that are beneath freezing will then cause the fluids that bind fat cells together to crystallize and be destroyed. These destroyed cells are pulled into the bloodstream and your body will pass them through your lymphatic system and dispose of them through your sweat and urine.
Also, areas of the body that have a lot of fat tend to have a poor blood supply. Our own blood-borne hormones that naturally trigger lipolysis are unable to reach the fat cells and cannot be broken down. With the use of Cryostimulation, we are able to cool the surface of the skin rapidly. Our body reacts to this extreme cold by turning up its metabolic rate to produce heat. Blood flow is increased in the area due to blood vessels widening which allow the hormones in the blood to reach the fat cells and help break down the fat. More will be eliminated gradually over a few days or weeks.
This technique leads to a reduction of fat mass in a targeted area, it is not a weight loss solution. Repeated sessions will slowly take away upper layers of fat.
WHAT IS THE DIFFERENCE BETWEEN THE CRYO CONTOURING VERSUS CRYOTONING?
Cryo Contouring reaches colder temperatures that destroy the fat cells through a process known as cryolipolysis. Cryo Toning involves a slightly warmer temperature, therefore it does not kill any fat cells. It stimulates the production of collagen and elastin.
WHAT AREAS CAN BE WORKED ON?
Cryo Contouring:
Stomach, love handles, underarms, bra-line, glutes, double chin, inner or outer thighs.
Cryo Toning:
Face, arms, legs, stomach, double chin.
The Cryo Contouring treatments can be performed once every 14 days, while the Cryo Toning can be performed once every 3-4 days. There is a physiological reason for this: Cryo Contouring causes apoptosis and when this occurs and fat cells die waste is formed. Waste will be eliminated through the lymphatic system. Waiting for the duration ensures that the lymphatic system and kidneys are not overloaded. The Cryo Contouring results may be compromised by the natural waste cycle and risk of clogging of the pathways. This does not represent a significant risk but could compromise the results. It is important to stay hydrated to reduce this risk.
WHAT DOES THE SESSION FEEL LIKE?
The sessions are executed manually through a slow application of the wand over the selected area of the body. Each session will begin with clean skin followed by a light gel application. The session will then start with heat followed by cold. It is a non-invasive, painless treatment that feels like a light massage.
ARE THERE ANY SIDE EFFECTS?
There are generally no side effects apart from an increased urination over several days following the treatment. In minimal cases there were the following side effects: localized redness that disappeared after a few hours and in rare cases there was pain. There may also be some itching without consequences and often due to the reaction of certain cosmetic procedures used by clients; to avoid the chances of this, do not use anything before coming in for this treatment. There were some experiences of delayed onset muscle soreness or numbness from treatments on the stomach due to unintentionally engaging the abdominals. In rare cases, clients have experienced nausea.
CAN I DO ANYTHING TO ENHANCE THESE TREATMENTS?
Yes, implementing a healthy lifestyle, a good diet, and increasing blood flow 72 hours after the treatments. Adding massage, compression, whole body cryotherapy, or infrared therapy is recommended to enhance the results. Any of the therapies mentioned must be done 72 hours after a contouring session.
WHEN CAN I SEE THE RESULTS?
Every session might provide an immediate loss of up to 3 inches depending on the person. However, it should be noted that the best results appear about 2 weeks after the start of the treatment.
HOW LONG DO THE RESULTS LAST?
Cryo Toning:
Depending on the individual and their lifestyle, the results last several months to several years. It is advisable to continue 2-3 sessions once every 6 months to maintain the results.
Cryo Contouring:
Fat cell loss is permanent and results will last as long as a healthy lifestyle of eating and exercise is continued.
BENEFITS
Body slimming and contouring
Tightens and tones skin
Reduces the appearance of cellulite
Relaxes muscles
Reduces pain and inflammation
Improves blood circulation
CONTRAINDICATIONS
Severe Raynaud's syndrome
Diabetics
People who suffer from very poor circulation
Pregnant woman
Kidney problems/disease
Cancer