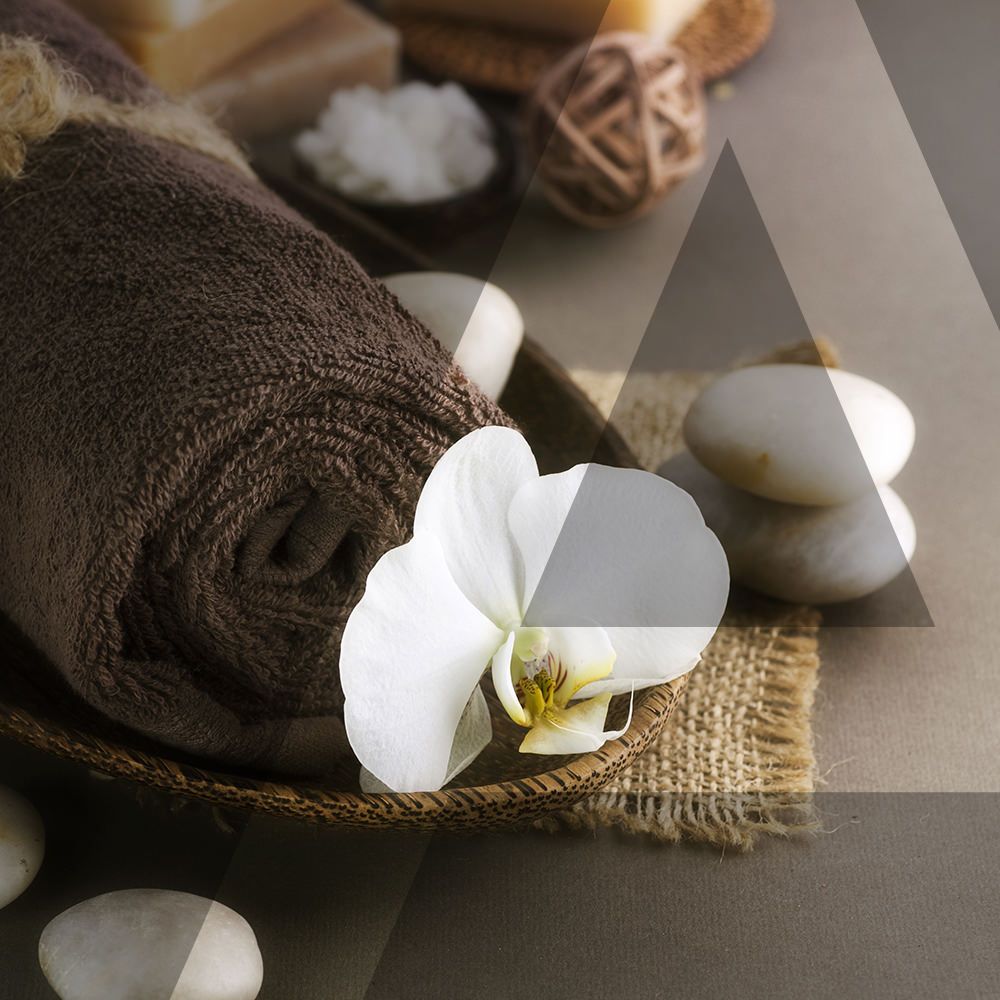 Compression therapy is circulation of blood and lymph flow with the help of inflatable garments. The garments can be applied on the legs, arms, or hip/low back. Our Rapid Reboot or Normatec systems simulate kneading and stroking of tissues and they provide different pressure settings to fit everyone's preference.
BENEFITS
Increase circulation and lymph drainage
Decrease muscle fatigue
Increase range of motion
Reduce muscle tenderness
CONTRAINDICATIONS
Deep vein thrombosis, pulmonary embolism, severe edema, severe peripheral neuropathy, or related issues.
BENEFITS
Increase circulation and lymph drainage
Decrease muscle fatigue
Increase range of motion
Reduce muscle tenderness