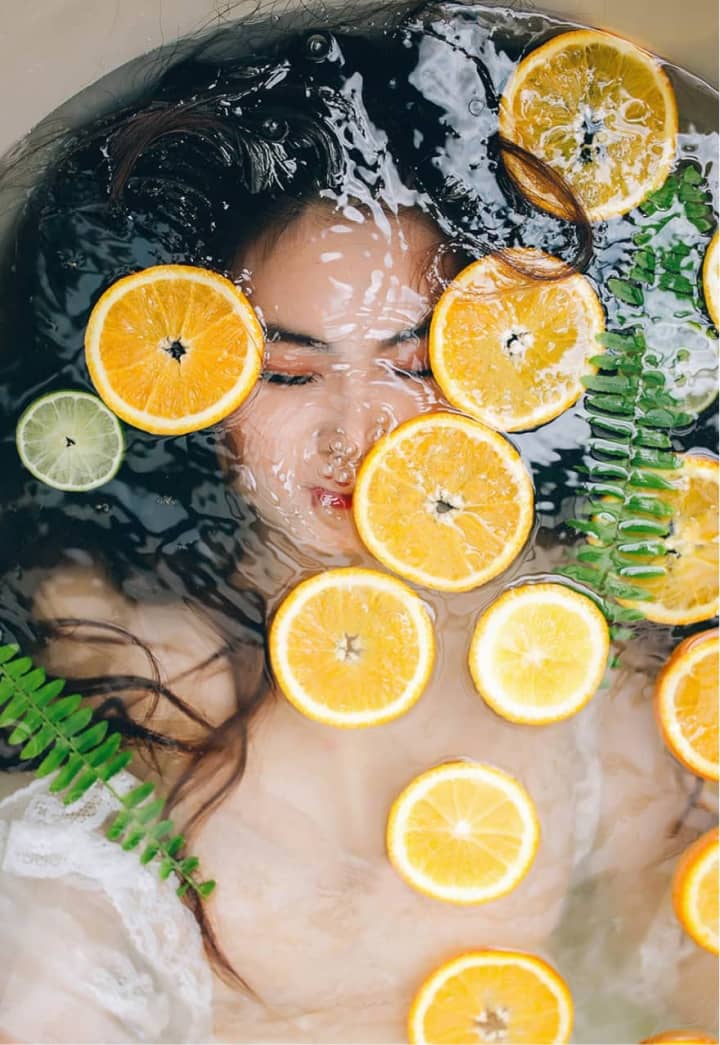 Our alternative therapies help increase and maintain your overall wellness for long-term optimal health, a proactive approach in taking care of your mind and body. All of our therapies are used by athletes and fitness enthusiasts to speed recovery and reduce injuries. Some use it to alleviate the symptoms of chronic pain and immune disorders.
Diego
2023-09-13T14:51:38-07:00
Body slimming and contouring, Tightens and tones skin, Reduces the appearance of cellulite, Relaxes muscles, Reduces pain and inflammation, Improves blood circulation.
Diego
2023-08-29T18:52:47-07:00
Increase circulation and lymph drainage, Decrease muscle fatigue, Increase range of motion, Reduce muscle tenderness.
Diego
2023-09-13T14:49:48-07:00
Increases circulation and perspiration, Improves sleep quality and energy, Decreases fatigue, pain and discomfort, Lowers stress and inflammation, Stimulates metabolism and improves fat burning, Reduces blood pressure.
admin
2023-11-03T13:36:14-07:00
Reduce inflammation, relieve muscle and joint pain, increase energy, improves mood and sleep, accelerates the body's natural healing.
"Embrace serenity in life's hustle. Discover tranquil moments and nurture your well-being. By seeking relaxation, you gift yourself a healthier mind and body. You deserve the rejuvenation. Go on, find your peace."